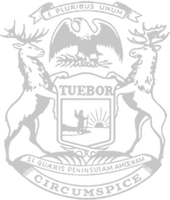 Rep. Green reminding residents of upcoming office hours events
State Rep. Phil Green is inviting residents to sit down and chat with him during office hours events on Monday, Aug. 28 and Friday, Sept. 1.
The meeting on Monday will run from 5:30-6:30 p.m. at Elba Township Hall, located at 4717 Lippincott Road in Lapeer. Rep. Green is also announcing an additional meeting on Sept. 1 from Noon to 1 p.m. at Watertown Township Hall, located at 9405 Fostoria Road in Fostoria.
"It is extremely important to make myself available to people throughout our area who want to meet with their state representative and share their concerns or ask questions," Green said. "I invite anyone who is interested to attend, and I will continue serving as a voice for our communities with help from meetings just like these."
No appointments are necessary to attend. Those unable to attend can contact Rep. Green by phone at (517) 373-0587 or email at RepPhilGreen@house.mi.gov. Rep. Green also invites those he represents to subscribe to his monthly newsletter to stay up to date on his activity at the state Capitol.
Green represents the 67th District in the Michigan House, which covers Forest Township, Richfield Township, Thetford Township and part of Genesee Township in Genesee County, Deerfield Township, Elba Township, Hadley Township, Lapeer Township, Marathon Township, Mayfield Township, Metamora Township, Oregon Township and the city of Lapeer in Lapeer County, and part of Watertown Township in Tuscola County.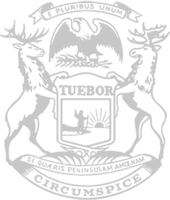 © 2009 - 2023 Michigan House Republicans. All Rights Reserved.
This site is protected by reCAPTCHA and the Google Privacy Policy and Terms of Service apply.