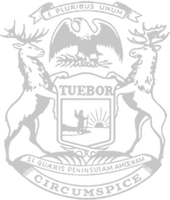 Rep. Markkanen: Minimum wage increases effective for U.P. businesses Jan. 1
RELEASE
|
December 22, 2022
State Rep. Greg Markkanen today highlighted upcoming changes for U.P. businesses regarding minimum wage increases.
Effective Jan. 1, Michigan's minimum wage rate will increase from $9.87 to $10.10 per hour. In addition, the 85 percent rate for minors ages 16 and 17 will increase to $8.59 per hour and the tipped employee rate of hour pay increases will increase to $3.84 per hour.
The training wage of $4.25 per hour for newly hired employees ages 16-19 for the first 90 days of employment will remain unchanged.
"Businesses across the western U.P. should be aware of these new laws and the approaching effective date," said Markkanen, of Hancock. "Anyone with questions regarding this change and how it is being implemented is welcome to reach out to my office."
Further updates to minimum wage rates could come in 2023, pending court challenges.
Rep. Markkanen is set to conclude his second term in the Michigan House. On Jan. 1, he will begin his third term serving the new 110th House District, which includes residents in Dickinson, Gogebic, Houghton, Iron, Keweenaw and Ontonagon counties.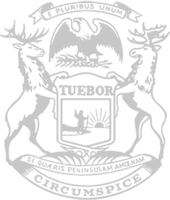 © 2009 - 2023 Michigan House Republicans. All Rights Reserved.
This site is protected by reCAPTCHA and the Google Privacy Policy and Terms of Service apply.