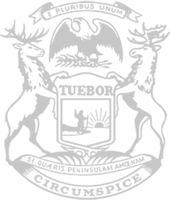 Benson withdraws attempt to water down signature verification standards after legislative push back
Meerman: Committee succeeds in effort to preserve election security
State Rep. Luke Meerman (R-Coopersville) today announced the Legislature's Joint Committee on Administrative Rules has succeeded in its push for greater security measures in Secretary of State Jocelyn Benson's proposed election rules.
Michigan law requires absentee voters to complete and sign an application in order to receive a ballot. The signed form is compared to the signature in the voter's file for validation. Last year, Benson proposed administrative rules to require local election officials to review signatures on absentee applications and ballots starting with a presumption that the signature is valid.
Meerman said the secretary overstepped her authority by crafting those signature verification standards. After reviewing Benson's proposed rules, the legislator joined other JCAR members in submitting a request that she strike those standards from her proposal.
Benson today announced she has withdrawn her proposed signature standards after receiving the suggestions made by the committee.
"I'm pleased that Secretary Benson has acknowledged that state law does not give her the power to water down signature requirement standards," Meerman said. "By intervening in her attempts to do so, we are making it so that people can have faith in Michigan's elections process."
Benson also announced she withdrew a rule to change information required of candidates seeking political office – another rule that was disputed by the joint committee.
###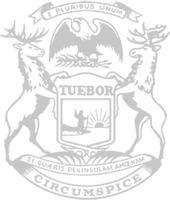 © 2009 - 2022 Michigan House Republicans. All Rights Reserved.
This site is protected by reCAPTCHA and the Google Privacy Policy and Terms of Service apply.