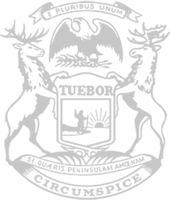 House panel considers Rep. Tisdel measure urging federal action to preserve Social Security, Medicare
State Rep. Mark Tisdel today testified before the House Committee on Families, Children and Seniors in support of his resolution calling on Congress to shore up the trust funds for Social Security and Medicare.
"Michigan seniors and people with disabilities rely on Social Security and Medicare for their daily needs," said Tisdel, of Rochester Hills. "The system is barreling toward financial insolvency, and Congress must change course before it's too late. Residents can't afford to lose their income and health care if the federal government fails to keep its promises."
Tisdel's House Resolution 157 urges Congress to prevent the depletion of the Social Security and Medicare trust funds. The resolution observes that over 65 million people receive Social Security benefits, and more than 57 million Americans have health care costs covered by Medicare each year. Federal reports estimate that both Social Security and Medicare will not be able to pay full benefits and costs within less than two decades.
HR 157 remains under consideration by the committee.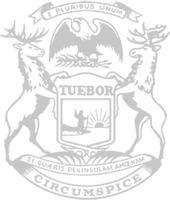 © 2009 - 2021 Michigan House Republicans. All Rights Reserved.
This site is protected by reCAPTCHA and the Google Privacy Policy and Terms of Service apply.