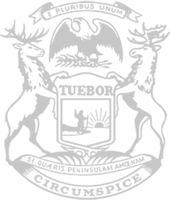 Rep. Bollin issues statement on calls for federal gas tax break
State Rep. Ann Bollin of Brighton Township today issued the following statement after the president called on Congress to suspend the federal government's 18.4-cent-per-gallon tax on gas:
"Knocking 18 cents off the price of gas would be great – but 45 cents would be even better. It's too bad the governor rejected our plan to suspend the 27-cent state gas tax in April. Michigan families are getting hit hard by inflation and it could have saved people quite a bit of money these last three months."
###
In March, Bollin and the Legislature approved House Bill 5570, which would have paused Michigan's 27.2 cents per gallon motor fuel tax for six months to help lower high gas prices. Whitmer vetoed the bipartisan bill in April.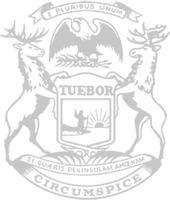 © 2009 - 2023 Michigan House Republicans. All Rights Reserved.
This site is protected by reCAPTCHA and the Google Privacy Policy and Terms of Service apply.