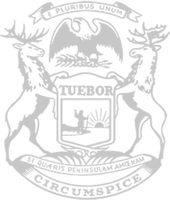 Rep. DeBoyer introduces plan to honor fallen military heroes, surviving families
State Rep. Jay DeBoyer has introduced legislation that will honor and recognize families who have lost a loved one while serving their country.
House Bill 4668 amends the Michigan Vehicle Code to create a special registration plate for next of kin – specifically those whose family member served in the United States Armed Forces, Army Reserve or Army National Guard.
Family members who are qualified to apply for the special registration plate are a deceased member's surviving spouse, parents, stepparents, adoptive parents, foster parents, child, stepchild, adoptive child, sibling and half sibling. DeBoyer is introducing the plan as the country is set to honor and mourn those who have given their lives to protect the country and its freedoms over Memorial Day weekend.
"This would serve as a visible symbol of a loved one's service and sacrifice while fostering public awareness and appreciation for the families left behind," said DeBoyer, of Clay Township. "We must always respect what these courageous service members and their families mean to our country and our communities – and this bill helps ensure our fallen heroes and those closest to them receive the recognition and appreciation they deserve."
HB 4668 has been referred to the House Transportation, Mobility and Infrastructure Committee for consideration.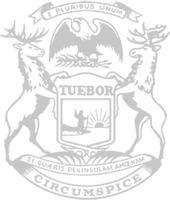 © 2009 - 2023 Michigan House Republicans. All Rights Reserved.
This site is protected by reCAPTCHA and the Google Privacy Policy and Terms of Service apply.