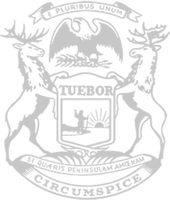 Rep. Kuhn: House Republican plan delivers tax relief much sooner than Democrat proposal
As the people of Michigan continue to struggle with rising prices for everyday items, Rep. Thomas Kuhn today announced his support for a Republican plan that will provide immediate tax relief for working families and seniors.
Kuhn, a member of the House Appropriations Committee, said the state currently has billions of dollars in surplus revenue, and legislators have a duty to put more money back in people's pockets.
 "It makes no sense for state government to amass billions of dollars in surplus revenue as Michiganders continue to struggle to make ends meet," said Kuhn, R-Troy. "The beneficiaries of good government stewardship should be Michigan taxpayers, not government itself. It's time to give money back to the people who earned it."
The Republican plan, House Bills 4008-09, provides immediate tax relief as soon as this year. A similar plan introduced by House Democrats won't help Michigan families or seniors for at least another year.
"The people of Michigan need tax relief now, not another year from now," Kuhn said. "I'm hopeful the state House can work together to get taxpayers and seniors relief as quickly as possible."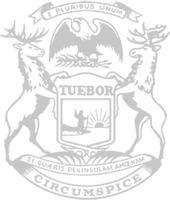 © 2009 - 2023 Michigan House Republicans. All Rights Reserved.
This site is protected by reCAPTCHA and the Google Privacy Policy and Terms of Service apply.