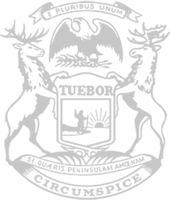 Rep. Lightner: Michigan taxpayers deserve ongoing tax relief
State Rep. Sarah Lightner, Republican vice chair of the House Appropriations Committee, today released the following statement after the governor announced plans to send-out one time checks to residents as a way to circumvent the permanent income tax rollback on its way to Michigan taxpayers:
"The governor has a history of proposing superficial ideas that sound good on the surface without providing real, long-lasting solutions to the problems Michigan families face. This is another example. Instead of giving people more money in their paychecks year after year, she's hyping up a one-time check for a yet-to-be-determined amount. 
"The governor and the Democrat majority crafted this deal behind closed doors and announced it to the public without many details. I would be very interested in having a committee hearing to discuss it in public and give others the opportunity to weigh in. Unfortunately, with a shell bill already in place, I think the Democrat majority will bypass the traditional process again and force a vote without a chance for others to thoroughly review the details.
"Don't let the governor's shell game fool you. Handing out one-time checks to Michigan taxpayers is nothing more than a ploy to distract people from the permanent income tax rollback she's blocking."
###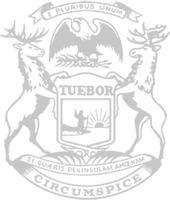 © 2009 - 2023 Michigan House Republicans. All Rights Reserved.
This site is protected by reCAPTCHA and the Google Privacy Policy and Terms of Service apply.