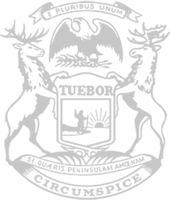 Rep. Meerman stands with truckers, supports personal freedom
RELEASE
|
February 11, 2022
State Rep. Luke Meerman, of Coopersville, issued the following statement urging Gov. Gretchen Whitmer to work with her partners in the U.S. and Canada to end the vaccine policies that have led to protests shutting down truck traffic at the Ambassador Bridge in Detroit:
"Truckers are choosing to exercise their freedom – specifically the freedom to choose what is best for them, and what they put into their bodies. We The People must stand by them as their freedoms are under attack by those who wish to have autocratic, authoritarian control over all people.
"I cannot and will not stand idly by as efforts are being made by the Canadian government and our president to crush these voices fighting to be heard. It's time for Michigan's governor to get involved and work to end vaccine mandates for truckers crossing the international border with Canada. I am urging her to do her part to protect personal freedoms and let our economy run at its full potential."
###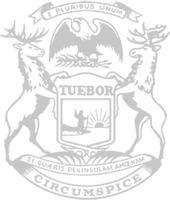 © 2009 - 2022 Michigan House Republicans. All Rights Reserved.
This site is protected by reCAPTCHA and the Google Privacy Policy and Terms of Service apply.