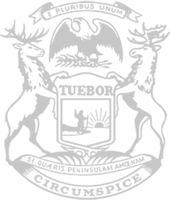 Rep. Tisdel plan would simplify tax collection for heavy equipment rental industry
The House Committee on Local Government and Municipal Finance today approved state Rep. Mark Tisdel's bipartisan plan to replace personal property taxes (PPT) on rented heavy equipment with a simplified tax.
"Through my experience on the Rochester Hills City Council, I know how unnecessarily difficult and complex some government processes can be," said Tisdel, of Rochester Hills. "At the end of each year, local tax assessors have to find out where rented heavy equipment is located to assess personal property taxes under the law. However, by replacing PPT on this equipment with a statewide, standardized tax, we can simplify the tax collection process fairly for assessors and businesses."
Tisdel and state Rep. Jim Ellison introduced House Bills 4833 and 4834. The bills would exempt rented heavy equipment from PPT. The exemption would apply to mobile construction, earthmoving or industrial equipment that is rented to customers, excluding equipment designed specifically for the oil and gas exploration, mining, and forestry industries. Exempted equipment would instead be subject to a 2% state tax on each rental transaction, which would then be distributed to local governments. To ensure the tax is a fair substitute for both local governments and businesses, the department would compare the amounts of the new tax and PPT for a period of three years.
The bills now proceed to the entire House of Representatives for consideration.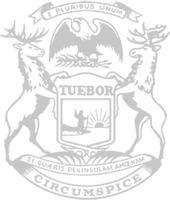 © 2009 - 2021 Michigan House Republicans. All Rights Reserved.
This site is protected by reCAPTCHA and the Google Privacy Policy and Terms of Service apply.